Human + Artificial Intelligence
Exclusive Methodology
Our work process employs manual and
artificial intelligence (AI) driven methodologies
to discover most relevant piece of art.
Hi Tech + Life Sciences
Amazing Expertise
Our team of experts handle hi-tech and
life sciences work with ease and render
customized reports.
Clear + Cost
Clear + Cost
Our clear reports are delivered at an extremely
competitive cost and we charge nothing for
additional or complementary work.
IdeationIP. Need help in
Quick Search?
Novelty Assessment?
Invalidity Study?
We ensure commitment. We provide Quality Services. We aim for Customer Satisfaction.
IdeationIP curates awesome pieces of information to deliver quality and quantitative prior art search reports. Our search and analytics methodology to conduct assignments is a fine combination of manual efforts by skilled and trained resources and automated efforts by proprietary artificial intelligence systems. Therefore, repeated engagement for similar technology enhances search results and enables in elevating quality of deliverables.Interested? Write to us today !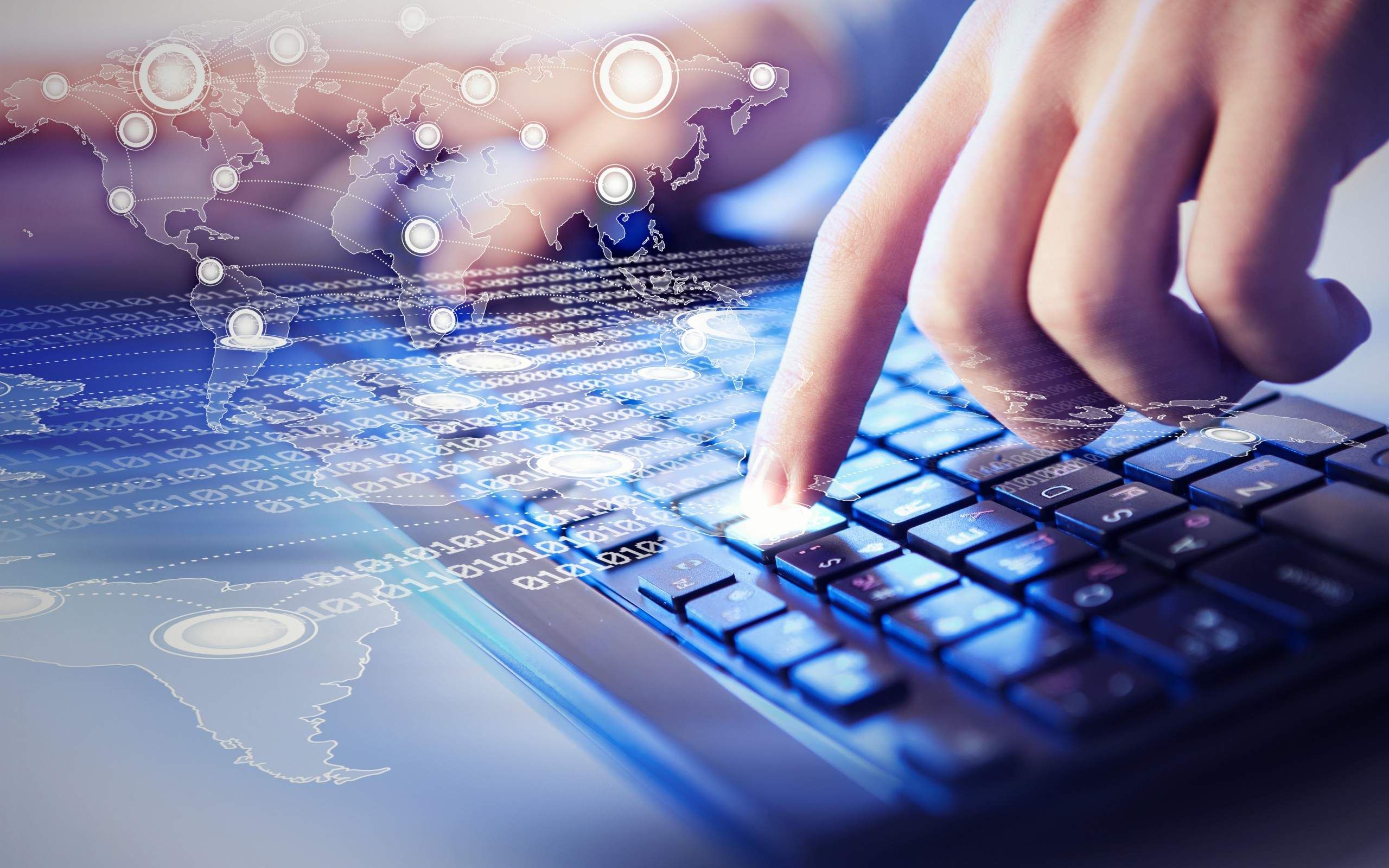 Connect With Our Experts Now!!!